Kent's Largest Lotus Specialist
As one of the longest serving Lotus specialists, we provide the ultimate service for Lotus owners. Servicing, repairs and diagnostics, along with performance parts and upgrades.
View our Lotus services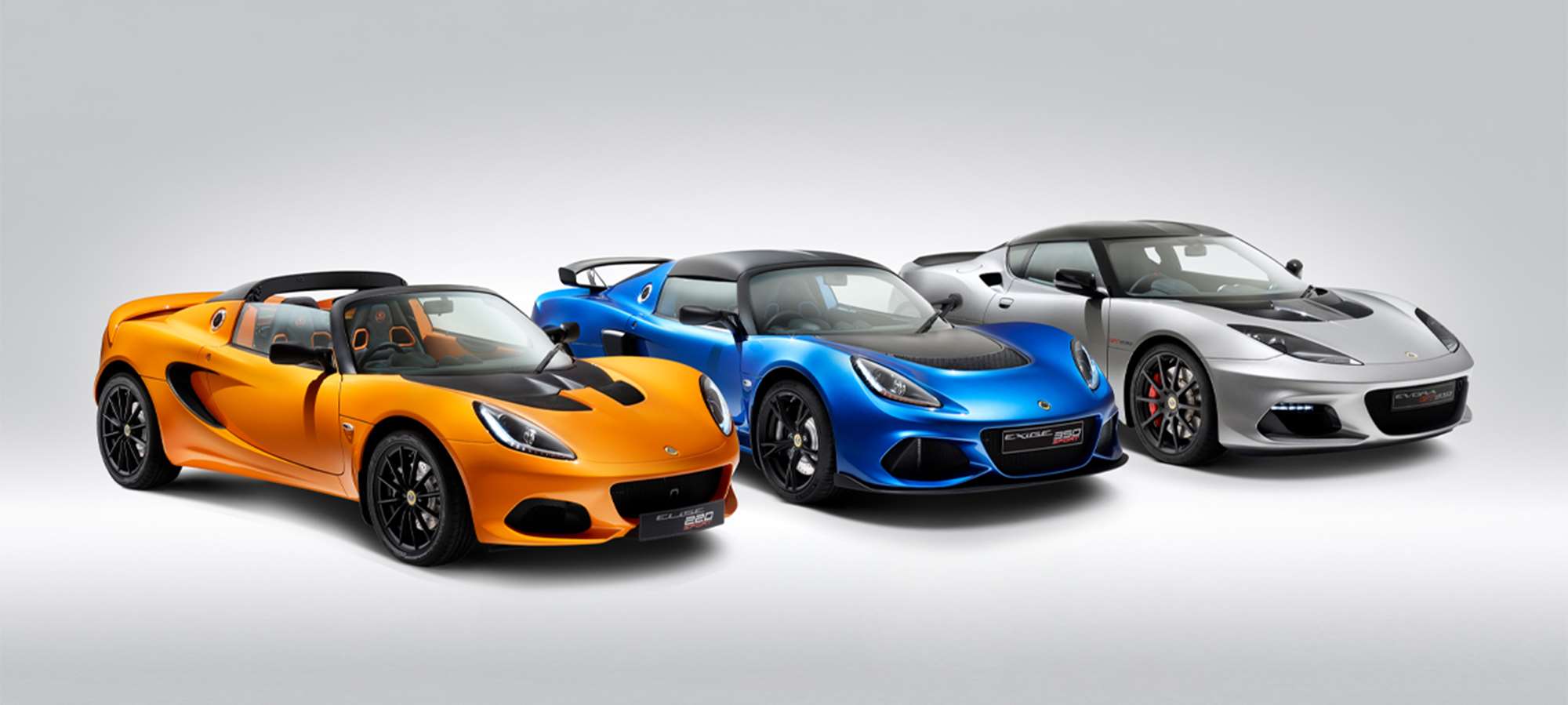 Aston Martin Specialist
As Kent's premier independent Aston Martin specialist, we have been involved in Aston Martin for over 10 years. With over 100 years combined experience on sports and performance cars, our facilities are fully equipped to look after your pride and joy.
Aston Martin Services
TVR Authorised Repairer
Being both a TVR heritage repairer and a TVR Performance Dealer, we provide a quality, professional service to the TVR owner. From minor repairs and servicing, to full restorations including chassis repairs and replacement for all models.
View our TVR services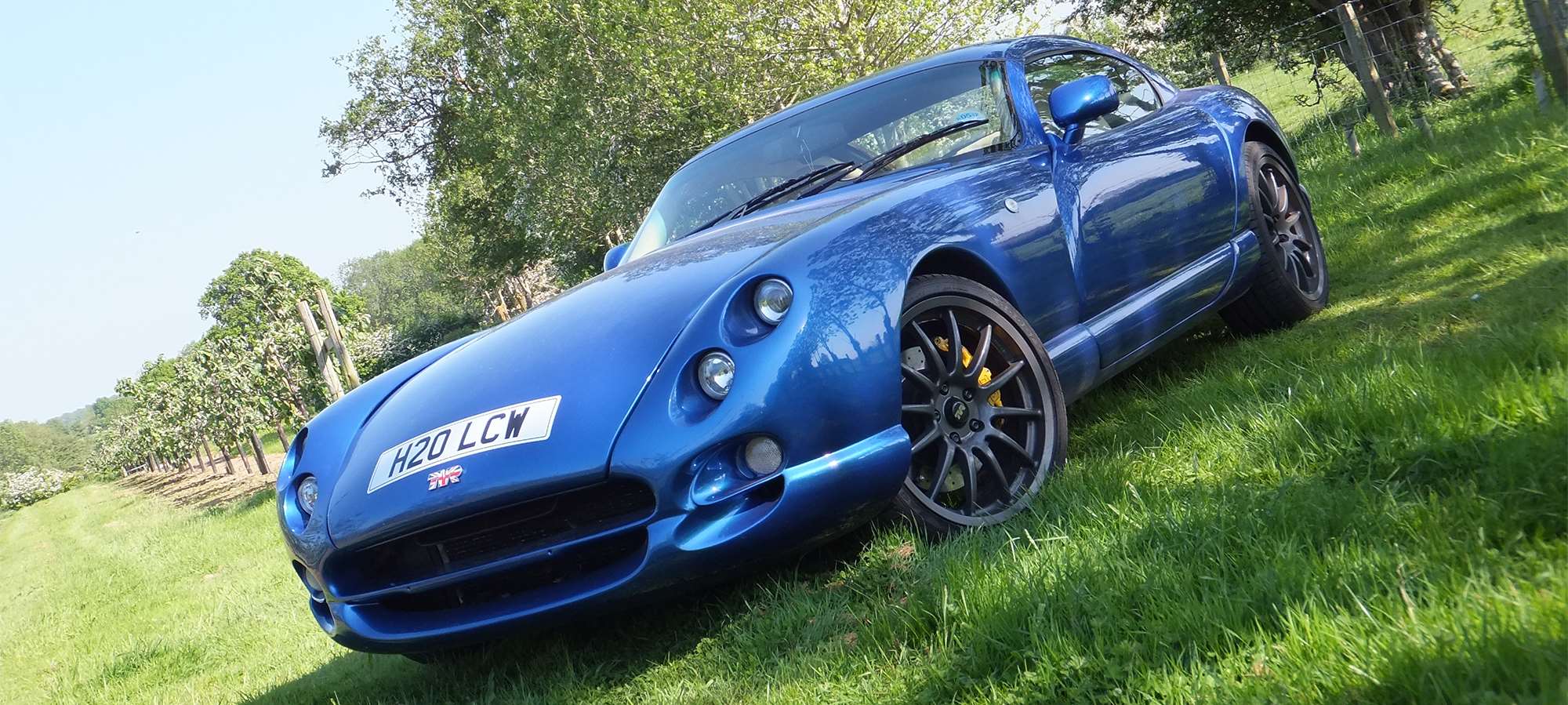 Welcome to Maidstone Sports Cars
Maidstone Sports Cars, located in the heart of Kent, has established itself as one of the largest sports car specialists in the South East, renowned for its exceptional service, top-quality workmanship, and outstanding reputation.
Our Service & MOT Centre has earned widespread recognition among sports car enthusiasts for its exceptional service and quality. With approval from MG Owners Club, TR Register, Club Lotus & Jaguar Enthusiasts Club, we bring over 30 years of experience in classic sports cars to every project. Our expert classic restoration team handles all work in-house, ensuring high-quality standards throughout.
Our full paint and body shop facilities, coupled with our extensive knowledge of classic cars and fibreglass repairs, have helped us to build a reputation for top-notch bodywork. Our skilled and experienced body shop technicians are adept at providing professional repairs and paintwork, and we are also approved by insurance companies.
We are always ready to offer friendly, professional advice and free estimates, so please don't hesitate to give us a call.